The jubilee 10th edition of the Morris Cup Jahodná brings to the car racing also volunteering celebrations. The main goal of volunteer adventure is to bring together volunteers from around the world and thank  them for helping with automotive competition organizations.

Almost 150 volunteers are involved in the organization of 10. Moris Cup Jahodná, which is held this weekend on the hill Jahodná near Košice in Slovakia. The FIA International Automobile Federation on this occasion invites all fans, drivers, media representatives or volunteers to take place during the weekend of 19-20. May to join volunteer celebrations. They can do this by sharing their stories and photos in the media and on social networks using the hashtag #FIAVolunteersWeekend.
In addition, volunteers have the opportunity to undertake an electronic survey to get the FIA information about what volunteers from around the world are joining, what they have to do with volunteering, and what their other ideas or reservations are for celebrating volunteering. At the same time, everyone can get tickets for F1, Formula E and WRC races.
An electronic survey can be completed by all volunteers on this link: https://secure.vanguardsw.com/survey/v2/survey2.dsb?ID=7667541051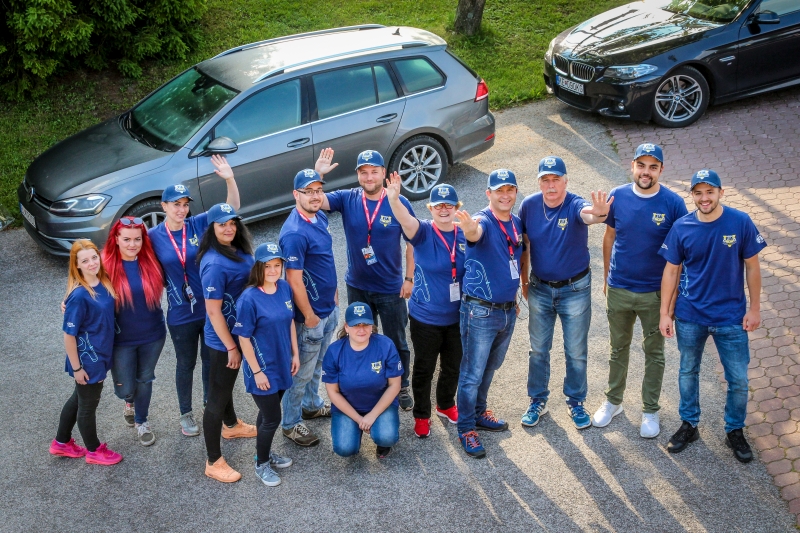 Zdenka Frývaldská
Tlačový tajomník 10. Moris Cup Jahodná