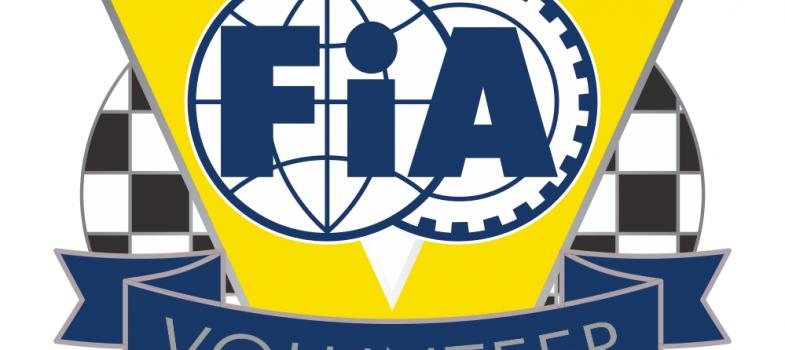 Hill Climb Cup Moris Cup Jahodná 2018 is among the 5 international competitions that will during the weekend of 19-20 May celebrate volunteers in automotive sport.
The main goal of the FIA ​​Volunteer Weekend is to raise awareness of volunteering and to thank all the people who help with the organization of automotive competitions. As the FIA ​​president, Jean Todt said: "Volunteers are the untapped heroes of motor sport. Without them, we could not fly. "The FIA ​​seeks to bring volunteers to all levels of motor sport from all over the world, from club events to world championships, and thank them by sharing their stories and photos in the media and social networks. Another goal is to bring new people to this sport.
Weekend volunteer celebrations will be held at the FIA ​​World Rally Championships in Portugal (Vodafone rally de Portugal), Formula F Grand Prix in Germany, FIA World Championships in the Netherlands, FIA Historic Championship  and International Hill Climb Cup in Slovakia (Moris Cup Jahodná) and the FIA ​​Electric and New Energy championship in Český Krumlov.
The FIA ​​encourages all fans, drivers, media representatives or volunteers themselves to have on weekends 19-20 May joined the celebrations and helped volunteers around the world using the hashtag #FIAVolunteersWeekend on social networks.
At the same time, we offer to all motor sports fans the last few places among volunteers who will participate at Moris Cup Jahodná 2018 on 18-20 May.  If interested, contact the Košice Auto Club at tel. 0917 671 777 or by mail to autoklub@rallye.sk.
Zdenka Frývaldská
Press Officer Moris Cup Jahodná 2018